The right sarees for those who are wearing it the first time
Wearing a saree beautifully is an art. Everyone complements a beautifully draped saree, but little do they know the efforts in making it look so neat. No wonder then that during weddings too, saree draping is best left to the stylists! 
But if you are a first-timer in wearing a saree by yourself, you would want your saree to be a companion that helps you look your best.
So before you get tempted to shop for the lovely sarees out there, and set out on your own adventurous journey of discovering different sarees and its styles, here are some sarees you can try as your first saree: 
1. Linens 
Although Linens are quite similar to cotton (both come from different plants), their texture and chic look makes them the perfect choice. If you are looking for a saree that is casual but classy, (and is pocket-friendly too!) Linens are the ideal match for you.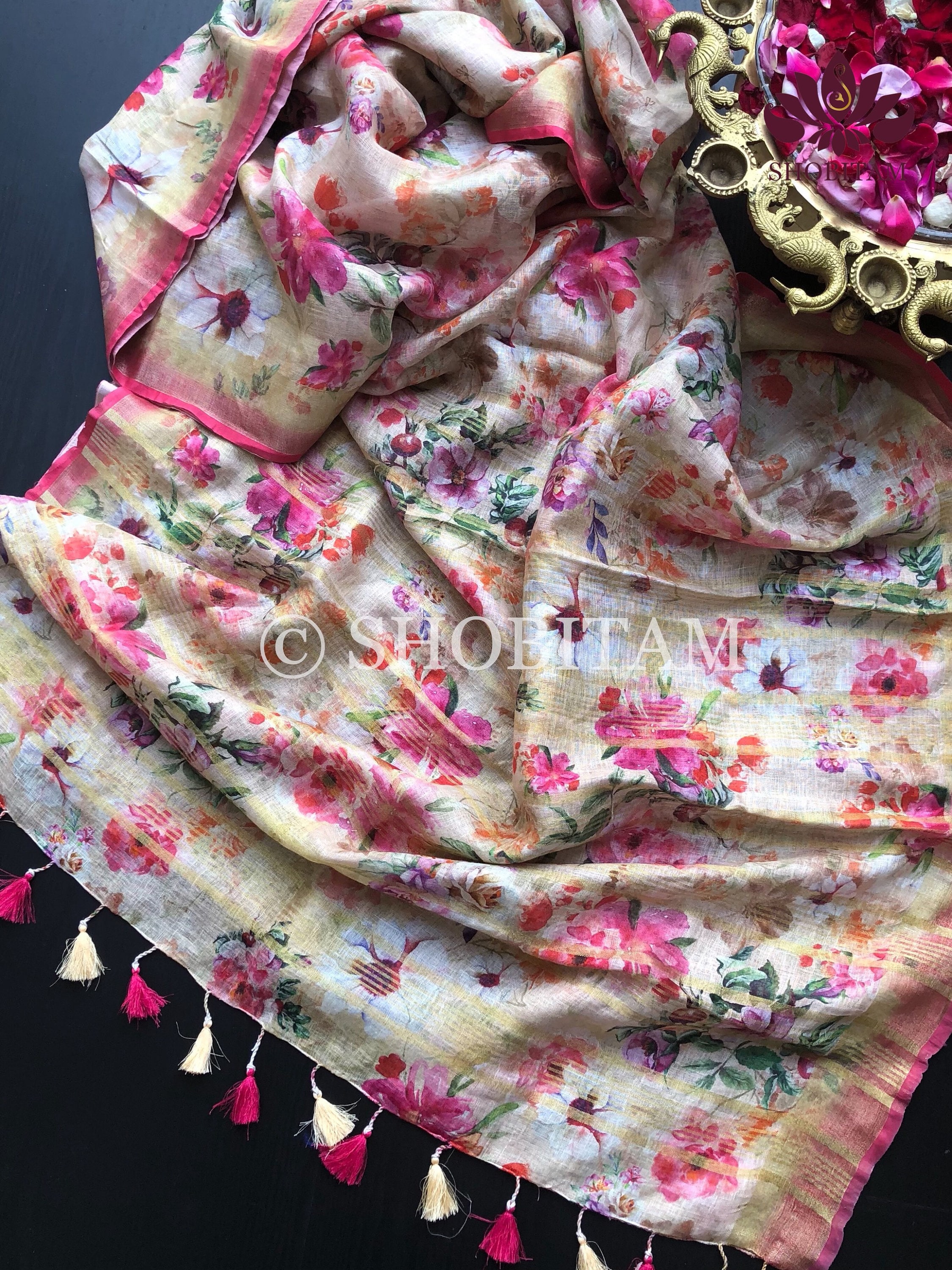 2. Soft Silks  
They have vibrant colors combination, traditional patterns, and what's more, they are lightweight! They are easy to pleat and perfect for traditional occasions. You can pair them with contemporary crop tops and jewelry to make a unique style statement.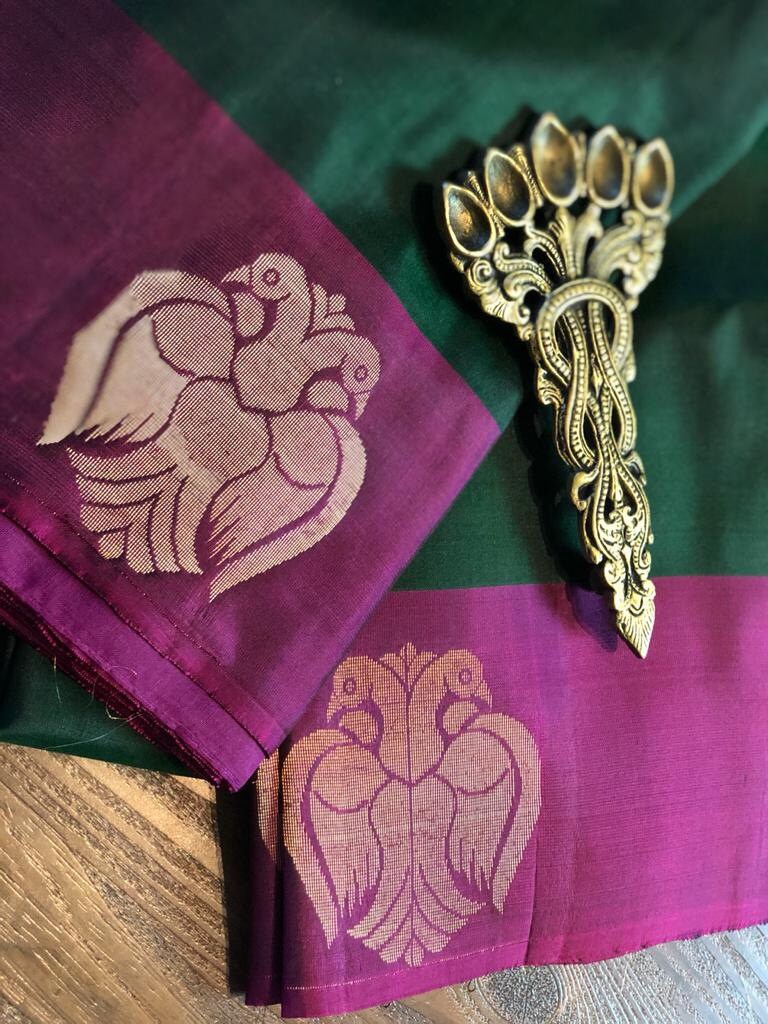 3. Soft Cottons 
Traditional cotton such as Taant sarees are notorious for their stiffness and have almost always been a challenge for those who are not used to the starch-induced stiffness of cotton sarees. But soft cottons are more forgiving, and quite the easy drape. They come in a variety of colors, prints, and designs, and you are sure to find something that complements your style.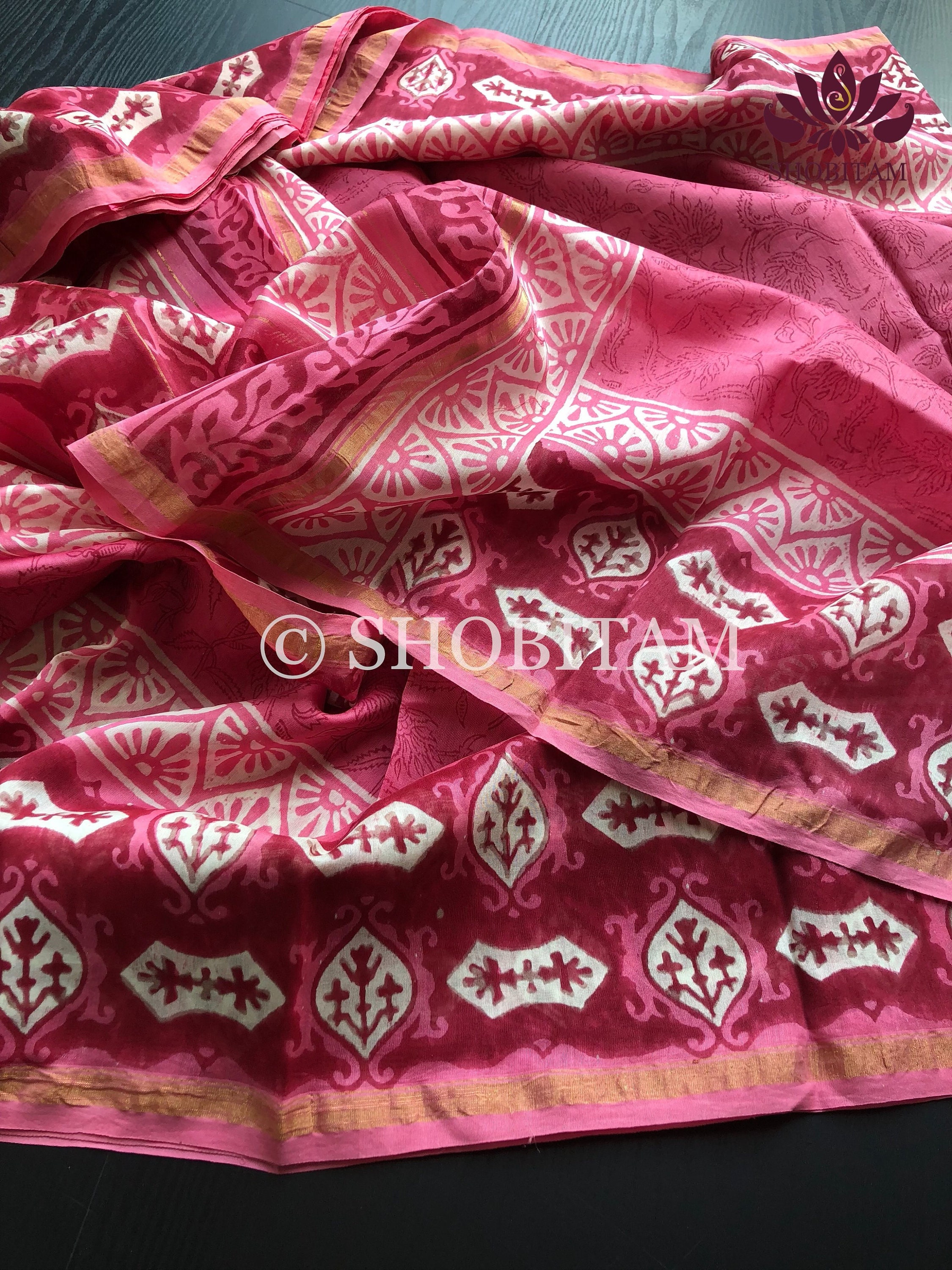 4. Tussar 
The matte-like texture of Tussar sarees, adorned with antique Zari work is ideal for both traditional and casual occasions. The texture is coarse compared to other silks, making them less slippery when draped. And that is what makes them easier to drape as well!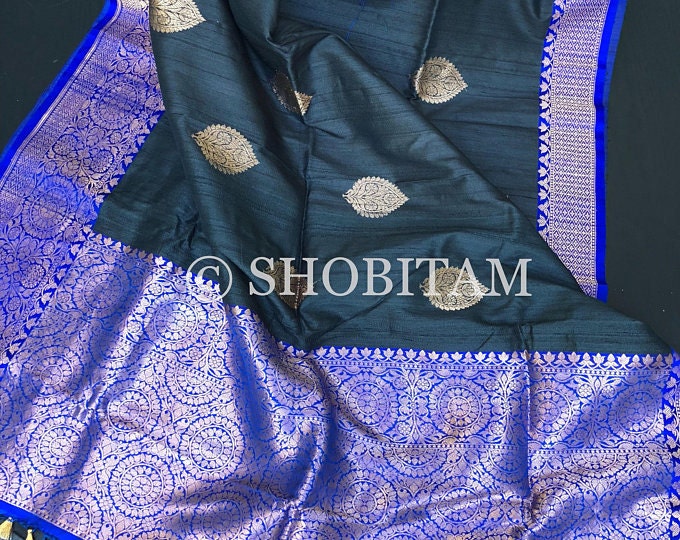 5. Silk Cottons 
The beautiful blend of silk and cotton, these sarees look like silk, but drape like cotton. They are available in a variety of styles –traditional Kanjivaram like patterns, vibrant Banarasi designs, and also the ever-popular Ikkats. These sarees are truly a delight to drape and suit any occasion.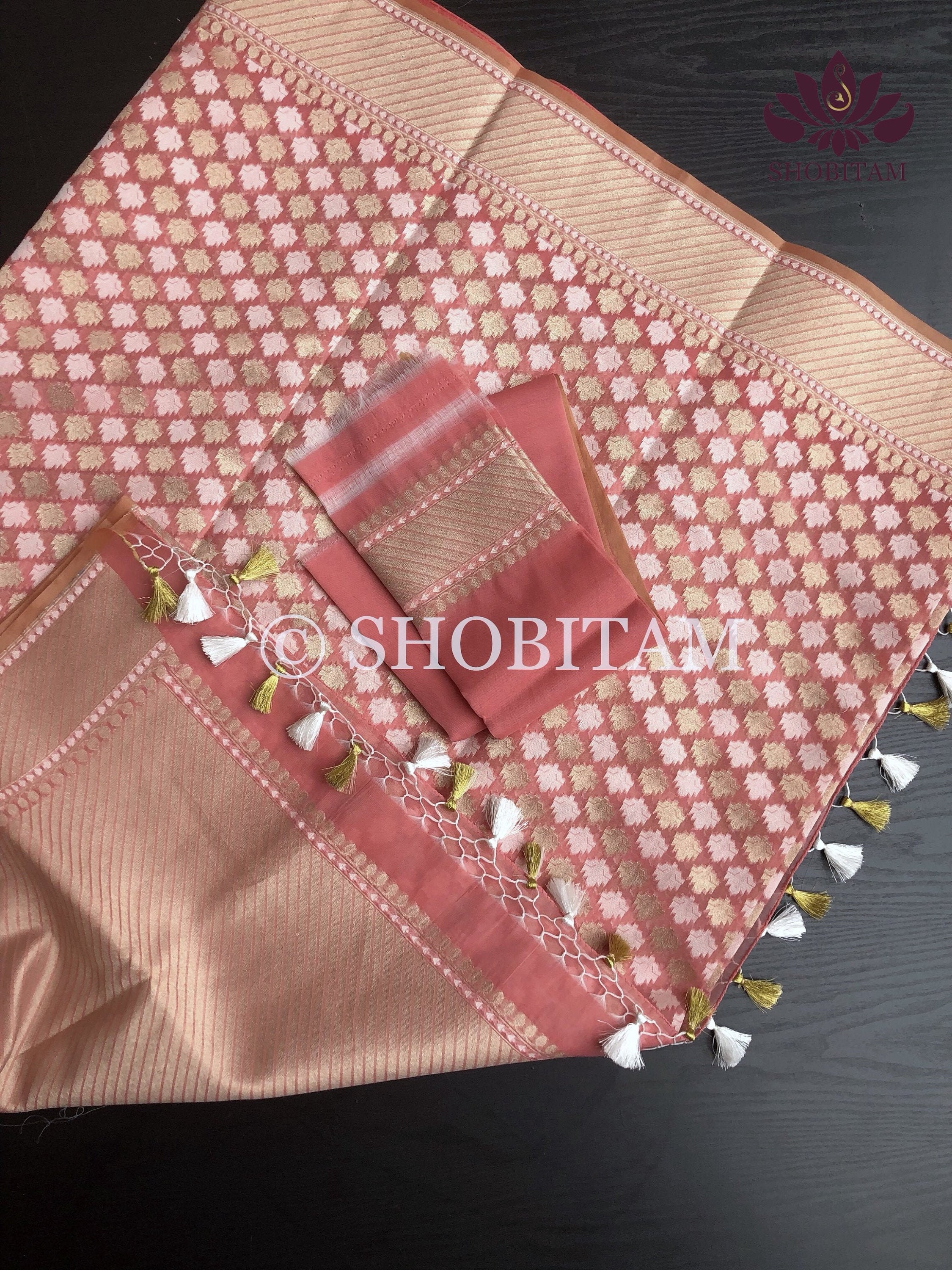 So, there you have it – the ideal picks if you are just starting to explore the beautiful world of sarees. Take a step forward and find the right saree that suits your style!
Team Shobitam
---